Weekly tours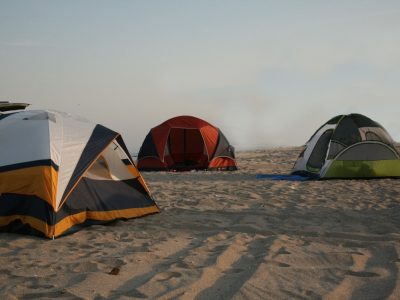 Experience the beauty of Chilika Lake, Asia's largest brackish water lagoon, with eco-friendly camping options.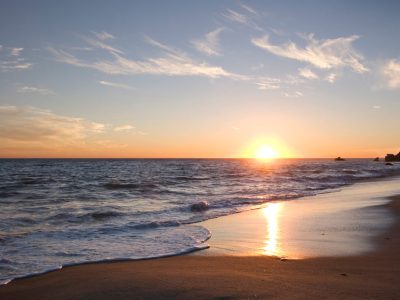 With miles of pristine coastline, Odisha is home to some of the most beautiful and secluded beaches in India.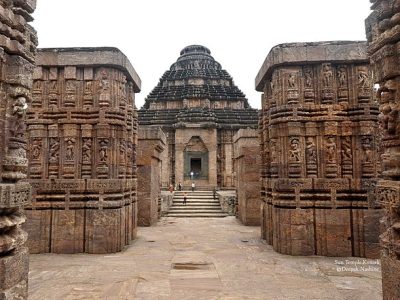 Explore the historic cities of Delhi, Agra, and Jaipur, and witness the rich cultural heritage of India.
